Do you ever wish for the world around to be perfect?
That life was perfect? That you were perfect? Do your thoughts ruminate with worries and the feeling of not being good enough? Do you fear being rejected, making mistakes or being perceived as stupid or inkompetent?
You are not alone.
I have created this page in the hope of sharing my knowledge on happiness and well-being as well as on maladaptive or negative form of perfectionism. I wish to give you the tools to flourish and thrive, to be compassionate towards yourself and others, feel safe and trust in your own perfectness. It is wonderful to learn new things and to develop. However, we learn much quicker if we dare to take chances, believe in ourselves and our own self-worth.
A warm welcome!
If you have questions or comments, would like to book a lecture or need an advice, you are more than welcome to contact me.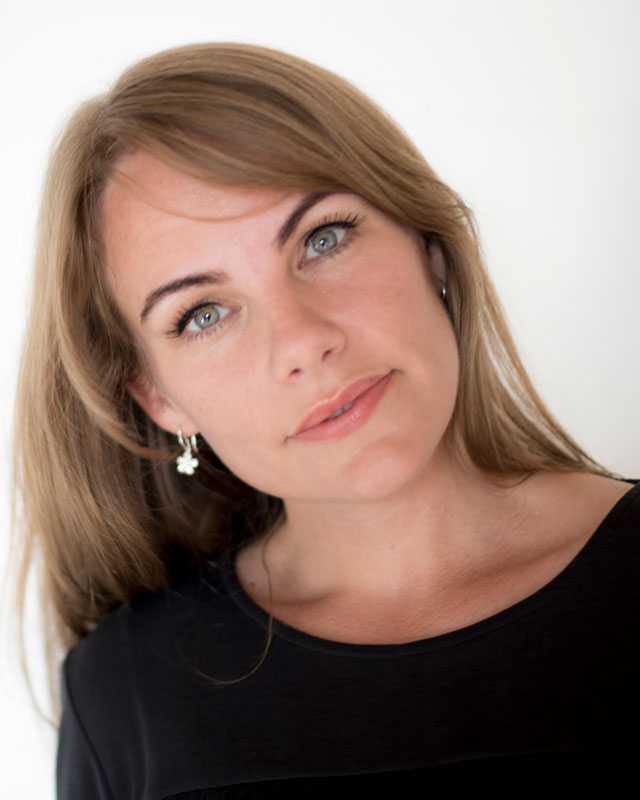 My name is Sanne Østergaard Nissen. I am a specialist in the field of perfectionism, author, poet, coach, public speaker and external senior lecturer at University College South Denmark.
My heart lies in creating well-being and I have an ability to ask questions which create new thinking patterns, reflection and subsequent positive change.